Rautner Releases English Translation of the Austrian Insolvency Code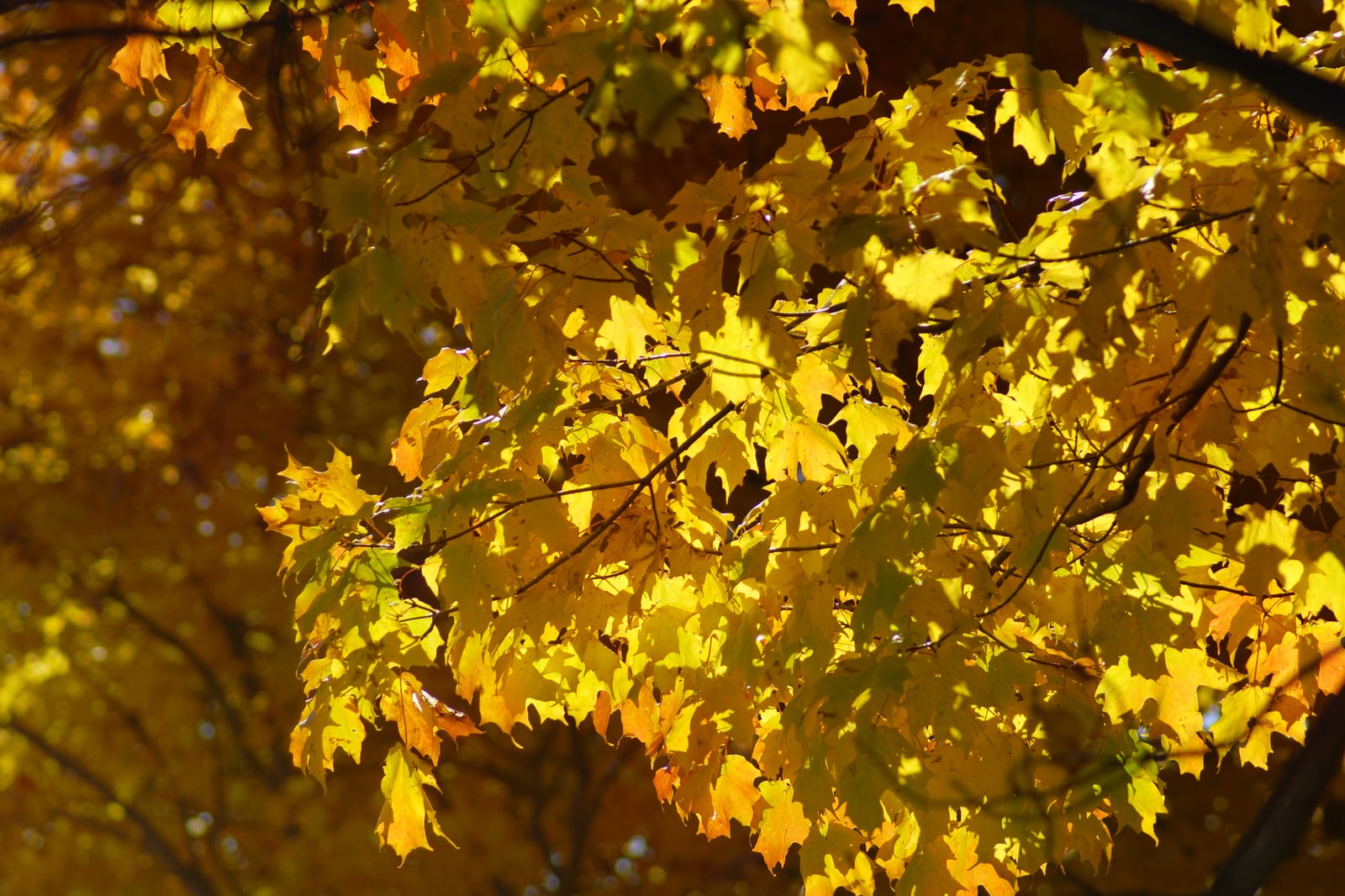 Rautner Attorneys-at-Law is pleased to announce that it has just published a new English translation of the Austrian InsolvencyCode. This translation project was initially driven by the need to communicate specifics of the Austrian insolvency law to our foreign clients during the various stages of the insolvency and/or restructuring processes. What started out as case-by-case translations of various sections of the Code later evolved into a final and complete English translation of the Code. The translation was carried out by Uwe Rautner, Partner at Rautner Attorneys-at-Law, who is qualified as an attorney-at-law in Austria and as a solicitor in England & Wales. The unabridged English translation of the Austrian Insolvency Code provides English speaking investors, lawyers, and students with a valuable resource for understanding Austrian insolvency laws. The full, translated text is available free of charge to the public at our Website.
Rautner Attorneys-at-Law is an Austrian based international law firm specializing in the legal practice areas of: banking & finance; capital markets; corporate and M&A; restructuring & insolvency; financial regulation. The firm has advised on many of the recent major Austrian insolvency and/or restructuring cases, including: Alpine Bau; Asamer; Baumax; Hypo-Alpe Adria (now HETA Asset Resolution).
The link to the English translation of the Austrian Insolvency Code is
https://www.rautner.com/wp-content/uploads/2016/05/3645187_Austrian_Insolvency-Code_ENG.pdf