Rautner advises Merkury Market on its acquisition of bauMax's Czech business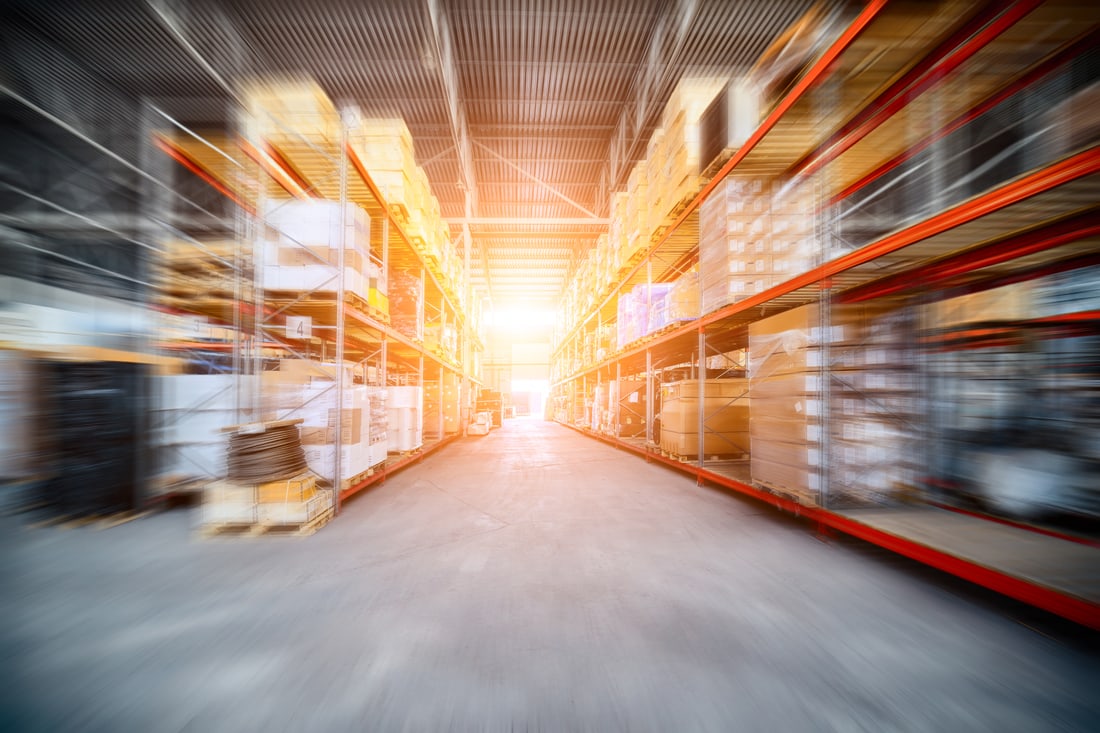 Rautner advised Polish building materials chain Merkury Market on its recent acquisition of 18 stores of the Austrian building supplies chain bauMax located in the Czech Republic. The transaction was carried out during bauMax's corporate restructuring under which the majority of bauMax's stores located in Austria, Czech Republic, Slovakia, Slovenia, Romania, Bulgaria, Turkey and Hungary was sold. The Czech transaction was the second largest transaction in terms of volume after bauMax's store sales in Austria. The purchase price and other significant transaction details are agreed to remain confidential.
The Rautner team was headed by Dr. Uwe Rautner, LL.M. (Partner), who was supported by René Semmelweis, LL.M. (Associate) and Ana-Maria Iulia Santa, LL.M. (Associate). The closing remains subject to the fulfilment of the usual contractual conditions by the parties involved.