Rautner continues to be top-ranked in the 2020 edition of IFLR1000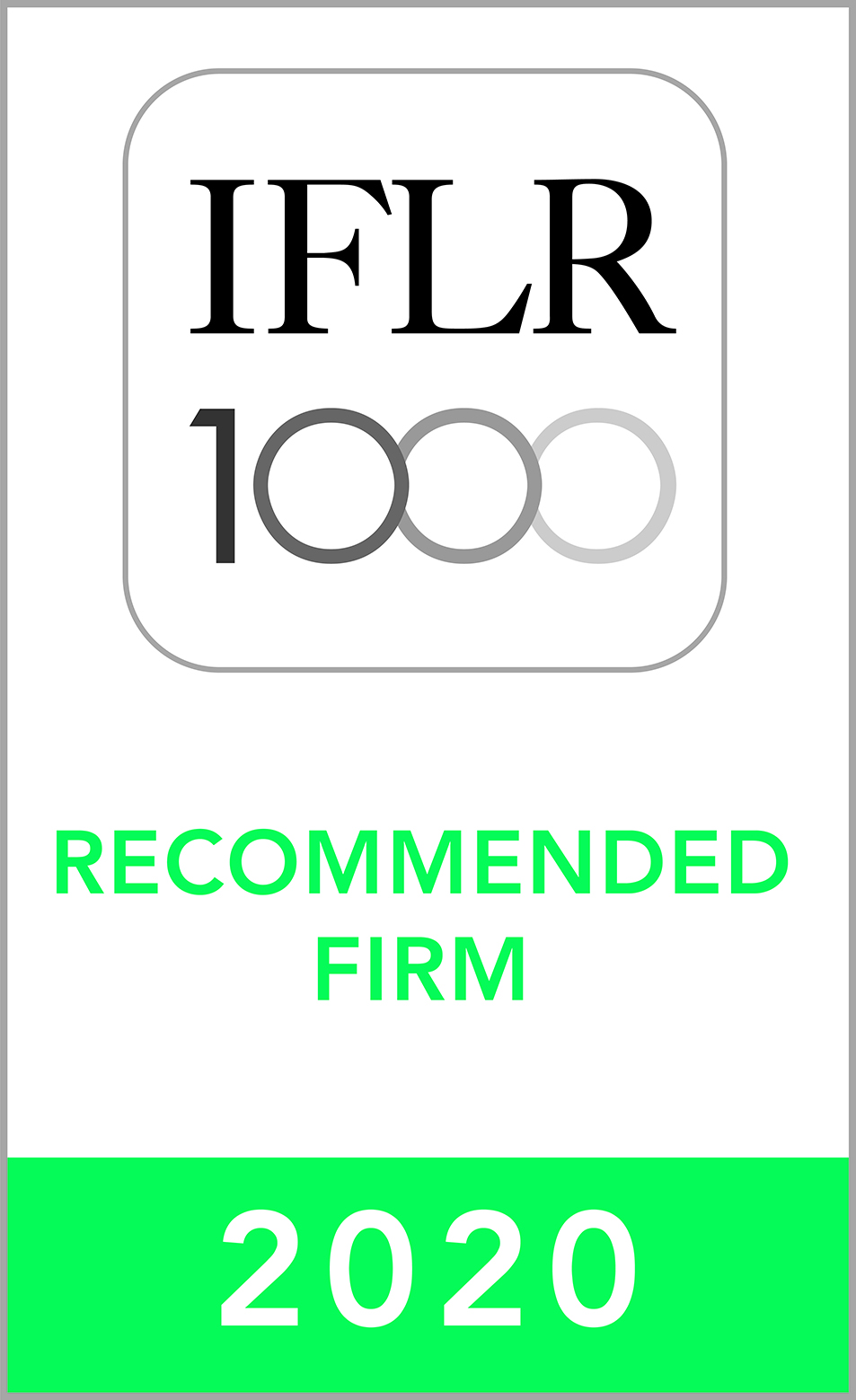 Rautner Rechtsanwälte GmbH continues to be top-ranked in the 2020 edition of IFLR1000
Rautner Rechtsanwälte GmbH has once again earned top rankings in the Banking & Finance and Capital Markets category in the 2020 edition of IFLR1000. This ranking recognizes Rautner Rechtsanwälte GmbH's position as a leading law firm with exceptional banking & finance capabilities.
In addition to Rautner Rechtsanwälte GmbH's status as recommended firm, Banking & Finance head Uwe Rautner was ranked as "Highly Regarded" banking & finance practitioner. IFLR1000 has listed Rautner Rechtsanwälte GmbH in its ranking directories for the eighth-consecutive year, recognizing notable individuals and practice areas.
IFLR1000 is the guide to the world's leading financial and corporate law firms. It produces law firm and lawyer rankings categorized by practice area and jurisdiction. Rankings are based on three key criteria: transactional evidence, peer feedback and client feedback.
About Rautner Rechtsanwälte GmbH
Rautner Rechtsanwälte provides innovative, strategic legal services to public and private clients across the globe. We have premier capabilities in the banking & finance, capital markets and mergers & acquisition fields, and in cross-border transactions and disputes. The diverse backgrounds, perspectives and experiences of our lawyers and staff contribute to the exceptional senior level service we deliver to clients ranging from start-ups to multinational companies.