Rautner advises HSBC Bank plc on the issuance of € 125m hybrid bond by PORR AG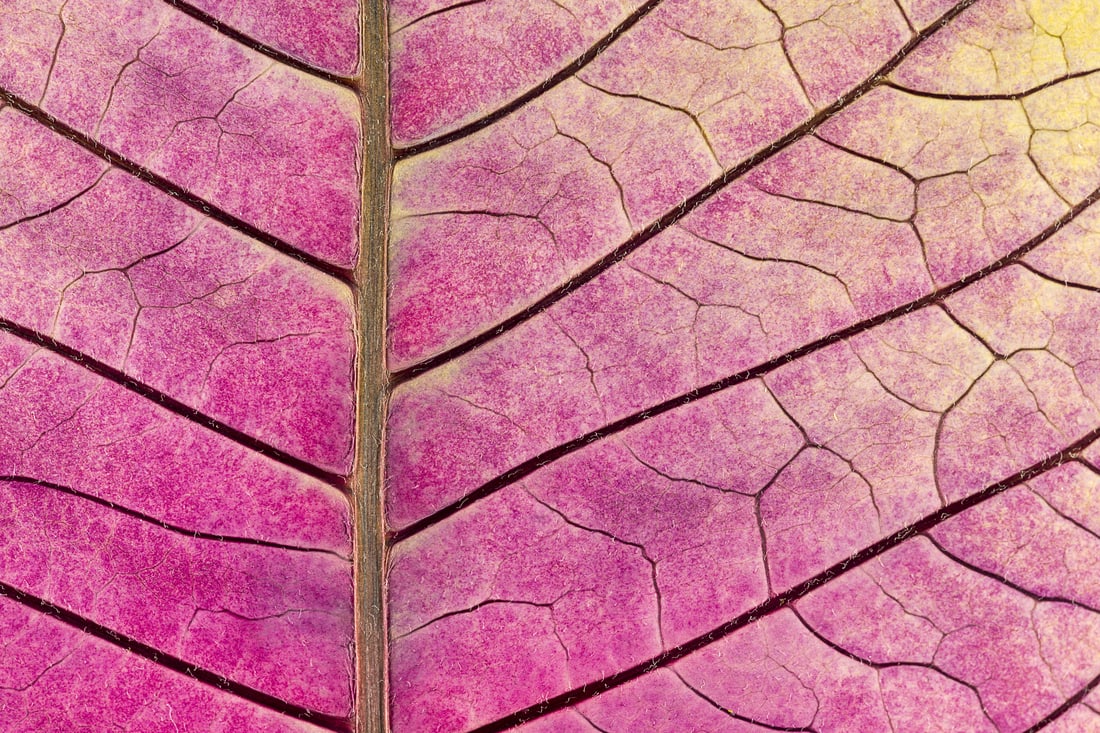 Rautner Attorneys at law advised HSBC plc on the issuance of a € 125m hybrid bond by PORR AG. It was the first hybrid bond by an Austrian issuer in 2017 and the second hybrid bond issuance by PORR AG. The first hybrid bond by PORR AG was issued in 2014. The bond has an unlimited term and is callable by the issuer after 5 years. The coupon is 5.5% until the first call date (6 February 2022). The issuance was placed by HSBC Bank plc as sole Structuring Advisor and sole Bookrunner.
The proceeds are intended to support the general growth strategy, especially the acquisition strategy of PORR, which expects the acquisition of additional small and medium sized businesses over the coming periods due to the ongoing consolidation of the construction industry. Therefore, the company aims at improving its equity base and balance sheet structure.
The Rautner Team consisted of Rautner by Dr. Uwe Rautner, LL.M., Walter Gapp, LL.M. and René Semmelweis, LL.M.