First Offering of Equity Shares via Crowd-Investing in Austria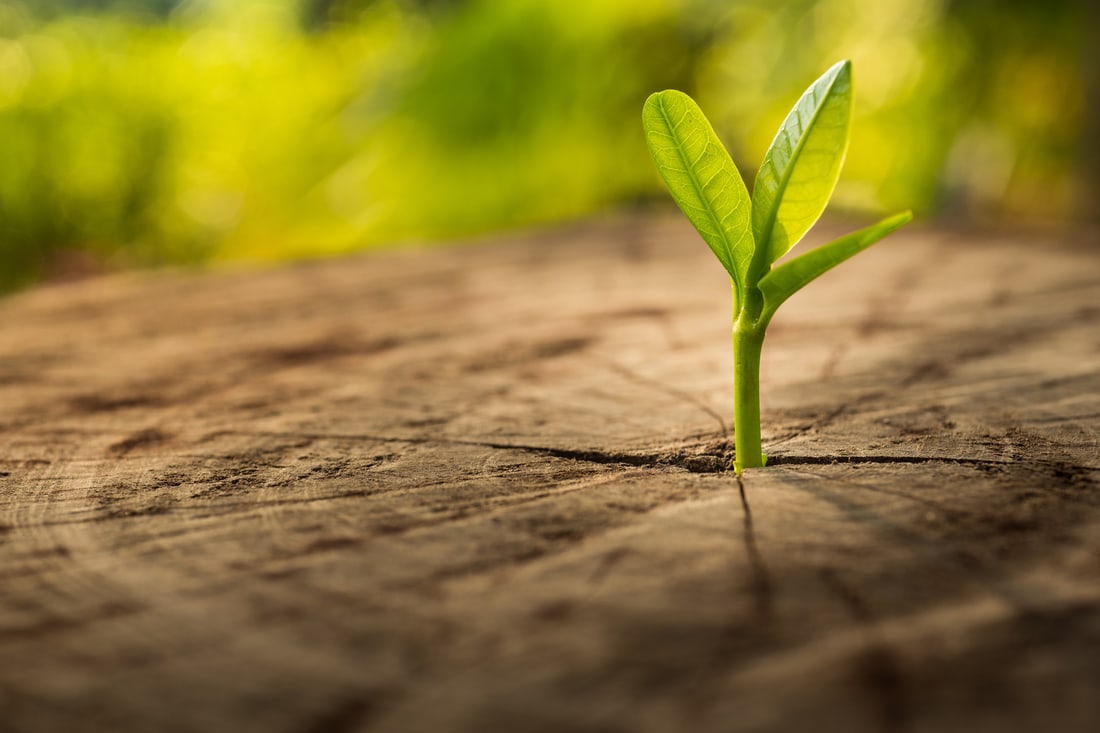 In early April 2017, oekostrom AG, in cooperation with the crowdfunding platform Conda AG, successfully carried out the first offering of equity shares via crowd-investing in Austria. The offering on http://investieren.oekostrom.at was placed within two days of the start of the subscription period.
This new, modern, and cost efficient form of entrepreneurial financing was made possible by Austria's "Act on Alternative Financing" (Alt-FG), which facilitates the issuance of shares under € 5 million (i.e. Prospectus according to "Schema F"), and the use of crowdfunding strategies for the offering. In this case, companies need to invest less time and financial resources into the share distribution network and the preparation of a prospectus for investors. Similarly, investors get a faster overview of the company that they might invest in.
Close coordination with the Financial Market Authority (FMA) was crucial for Success
A crucial factor for the success of the securities offering was the close coordination of oekostrom AG and its legal advisers with Austria's Financial Market Authority (FMA), in addressing the legal question of to what extent the support of a crowdfunding platform, which usually has no investment license, is permitted by Austrian law. If the platform is too active and channels concrete offers, or if it advises individual investors, then this activity may qualify as an investment service from a regulatory perspective and may be subject to financial regulation. Such a scenario would lead to additional regulatory requirements and increased costs for the crowdfunding platform, which one would wish to avoid.
Rautner attorneys at law advised oekostrom AG on all issues pertaining to corporate and capital markets law as well as regulatory matters. Rautner also drafted the investment prospectus according to "Schema F". Rautner was represented by Dr. Uwe Rautner, LL.M. (Partner), Walter Gapp, LL.M. (Partner) and Rene Semmelweis, LL.M (Associate).
With the income received from the equity sale, oekostrom AG intends to invest in additional power plants for renewable energy production, increase its customer base, and strengthen its capital structure.