US Company Idera Buys Austrian Software Developer Ranorex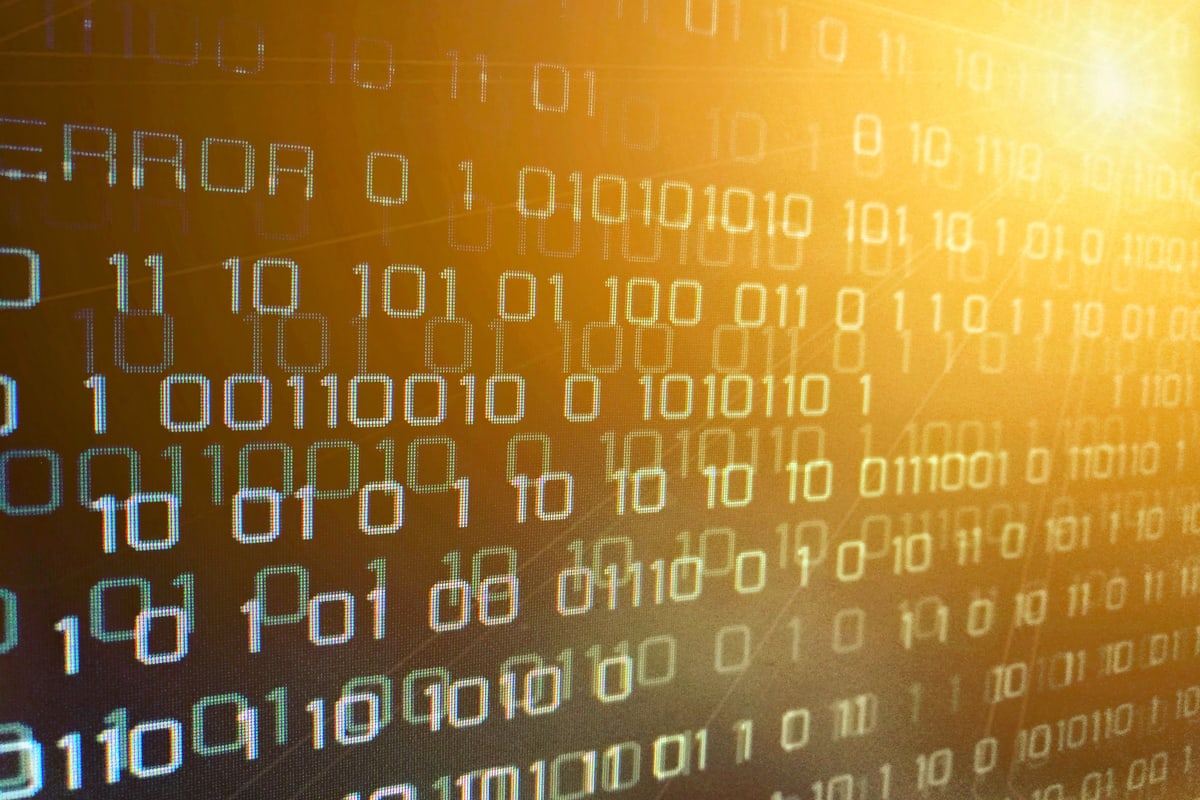 Rautner Attorneys at Law recently advised the shareholders of Ranorex GmbH on the sale of 100% of their equity shares in the Austrian software developer to American software specialist Idera Inc. The company's proprietary software ensures that applications can be automatically tested and optimized both during new development and ongoing operation.
Ranorex was founded in 2007. In 2011, the Austrian based investment company EOSS invested in Ranorex. In 2008, entry into the US market was achieved through the automated testing of Windows applications. Ranorex has a variety of large corporate clients including Dell, Symantec, Toshiba, Adidas, Canon, and Lufthansa.
The Rautner-Team consisted of Dr. Uwe Rautner, LL.M. (Partner), Andreas Lengger (Associate) and René Semmelweis, LL.M. (Associate).