Rautner Rechtsanwälte advised JLMs on 500 mn benchmark issue of Erste Group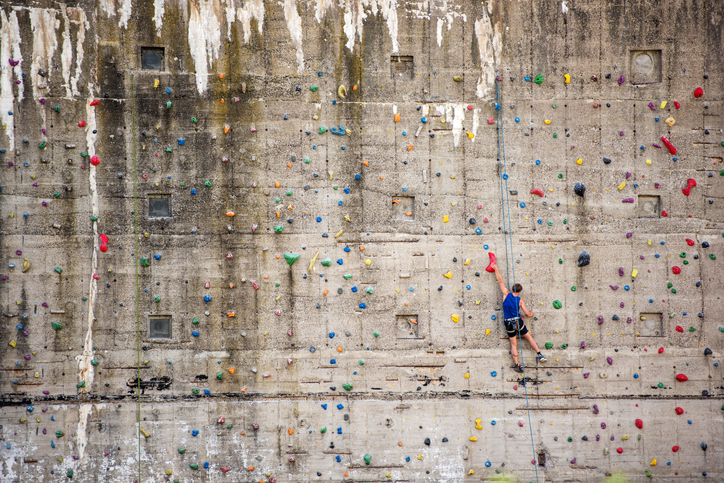 Rautner Rechtsanwälte advised an international banking syndicate comprising HSBC Bank plc, Merrill Lynch International, Morgan Stanley & Co. International plc and Société Générale as Joint Lead Managers on the successful issuance of a 500 million undated subordinated bond (Additional Tier 1) by Vienna based Erste Group Bank AG (Closing: 27 January 2020). The bond was issued as a drawdown under Erste Group's EUR 3,000,000,000 Additional Tier 1 Notes Programme dated 15 April 2019 and is listed on the Vienna Stock Exchange. The bond is governed by German law except its status clause.
The Joint Lead Managers were advised on German law matters by Linklaters Frankfurt, the Issuer was advised by Wolf Theiss.
The Austrian DCM practice of Rautner Rechtsanwälte advises investment banks as well as issuers on national and international capital market transactions with a focus on bonds, issuance programmes and regulatory matters.